Earlier this year, the New York Times released "52 Places to Go in 2017," with Canada ranking first.
For Canada, 2017 is a very special year. July 1st will mark Canada's 150th birthday since the Constitution Act was passed on July 1st 1867.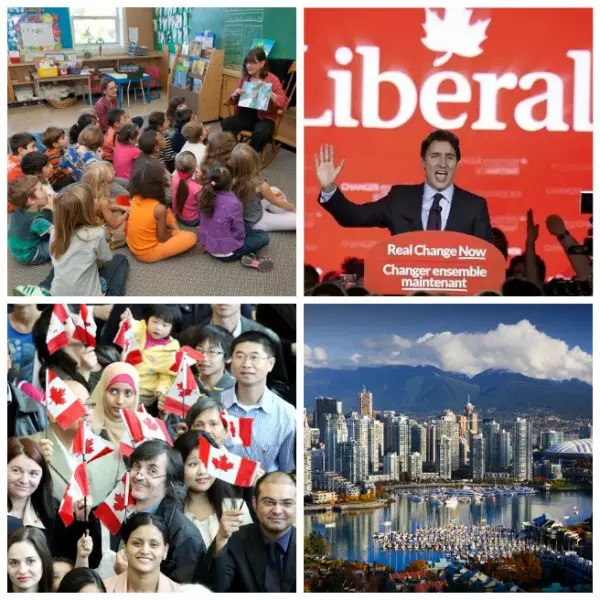 Canada is known as the world's second largest country and the land of maple leaves. Thanks to its rich natural resources, highly developed technology, and multicultural diversity, Canada is among the forefront in international rankings in economics, politics, education, quality of life, and cultural integration.

Living in cities connected by a vast landscape of nature, it is no wonder that the name of our country, "Canada," was derived from the word "Kanata" from the St. Lawrence Iroquois language, meaning
"village."
Canada 150 is an initiative by the Government of Canada to celebrate the country's 150th anniversary in 2017. The Canada 150 logo was designed by Ariana Mari Cuvin, a 19 year-old student from the University of Waterloo. Her design was chosen over 300 entries to win the Canada 150 Logo Design Contest.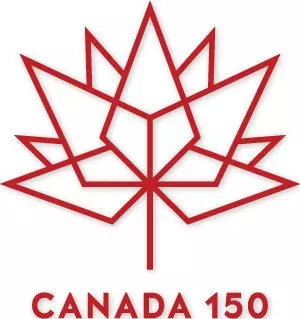 The Canada 150 Logo consists of a series of diamond shapes that make up a maple leaf. Like the shape of a diamond, these shapes symbolize Canada's shining and proud moments. The four basic diamond blades represent the four original provinces that formed Canada in 1867: Ontario, Quebec, New Brunswick, and Nova Scotia. From this, a total of 13 diamonds are extended, representing the 13 Canadian provinces and territories.
This simple, yet innovative design of a maple leaf is no doubt recognizable as a symbol of Canada, and represents each part of the great country we live in.
Canada's 150th anniversary celebration will extend across all provinces and territories with free admission to 47 national parks and historical sites, and many festivities held in every city.
To find out more about all of Canada's 150th anniversary festivities, please visit the official website: http://canada.pch.gc.ca/eng/1468262573081